Jewish questions
All about Jewry
How is the gathering taking place? When did it started? Who are the Kazars? Why did anyone convert to Judaism?
About blind hatred and its roots. How do the ennemy discredit what belongs to יֵהְוֶה. Is there any kind of legitimate antisemitism?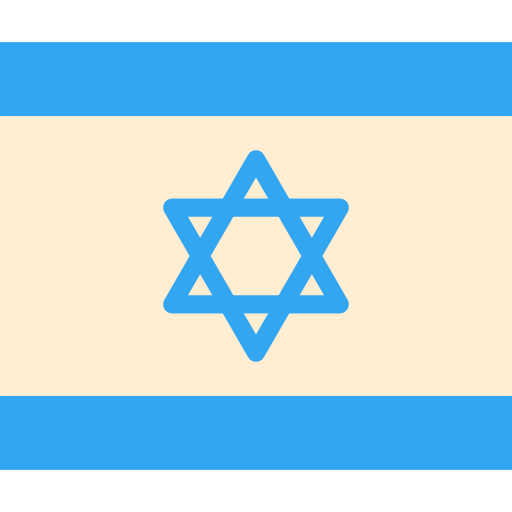 Its legitimity according to the prophecies. What is Sionism? Is it in the hands of יֵהְוֶה or of someone else?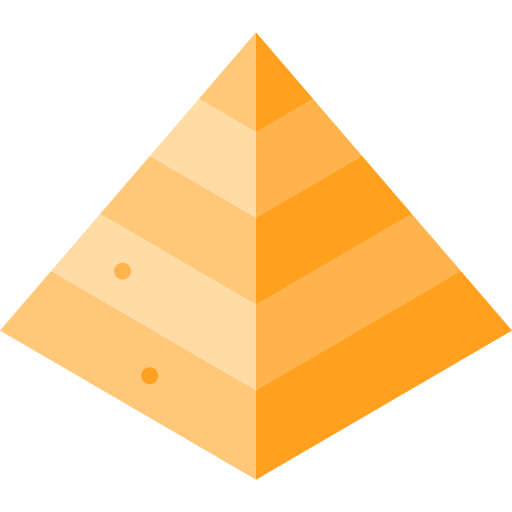 When science confirms the Scriptures. About evolutionists and creationists, about the earth, the universe and mandkind in general.
The veil of false laws and traditions. A lifebuoy at least protecting Jewish identity but a poison for non- or assimilated Jews.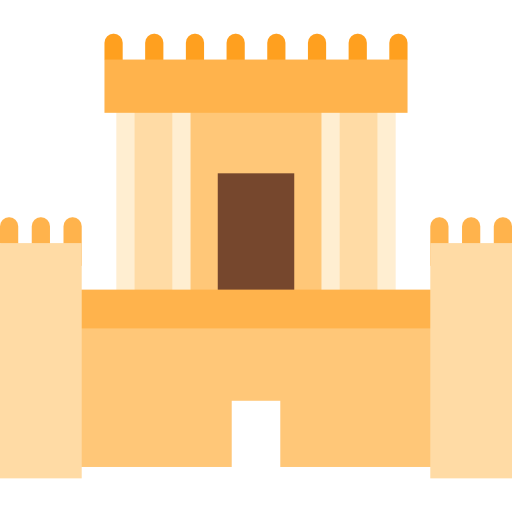 Who are these false Jews described in Revelation? Is it the whole People or else? What the 3rd temple will be about?
Meet live
Meet with us live. Contact us to get an online appointment for your community and let us meet and share the Word together. These meetins are free. Click on the button below to fix a meeting a let us rely on the Holy Spirit.
Youtube
You can also listen and watch most of our teachings on our Youtube channel. Please visit it and don't forget to suscribe and press the like button. Please also don't forget to share our channel and our website on social media.
NO COPYRIGHT : However all texts are to be distributed free of charge, in their entirety always with mention of the author and the source.