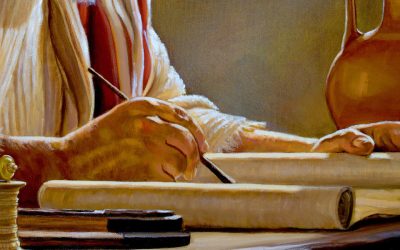 Concerning the "contradictions" of the apostle Paul In the following article, I would like to discuss the writings of the Apostle Paul (Rav Saul) regarding the law from a Jewish perspective. We will...
read more
Teachings
Meet with us online
Meet live
Meet with us live. Contact us to get an online appointment for your community and let us meet and share the Word together. These meetins are free. Click on the button below to fix a meeting and be led by the Holy Spirit.
Youtube
You can also listen and watch most of our teachings on our Youtube channel. Please visit it and don't forget to suscribe and press the like button. Please also don't forget to share our channel and our website on social media.